Bringing boutique hair and beauty salons to Perth and Mandurah
DIANELLA PLAZA - MANDURAH FORUM
At Mussan we believe that everyone deserves to look and feel their very best and great looking hair and beauty is the perfect start.
How do you experience that inner glow that comes from feeling confident about your hair and make up everyday? Let our team of experts show you how!
Book into either of our two conveniently located Mussan salons in Dianella or Mandurah and you will find our team excited to discuss a new look, a restyle or a special occasion makeover with you, using all the latest techniques, products and services.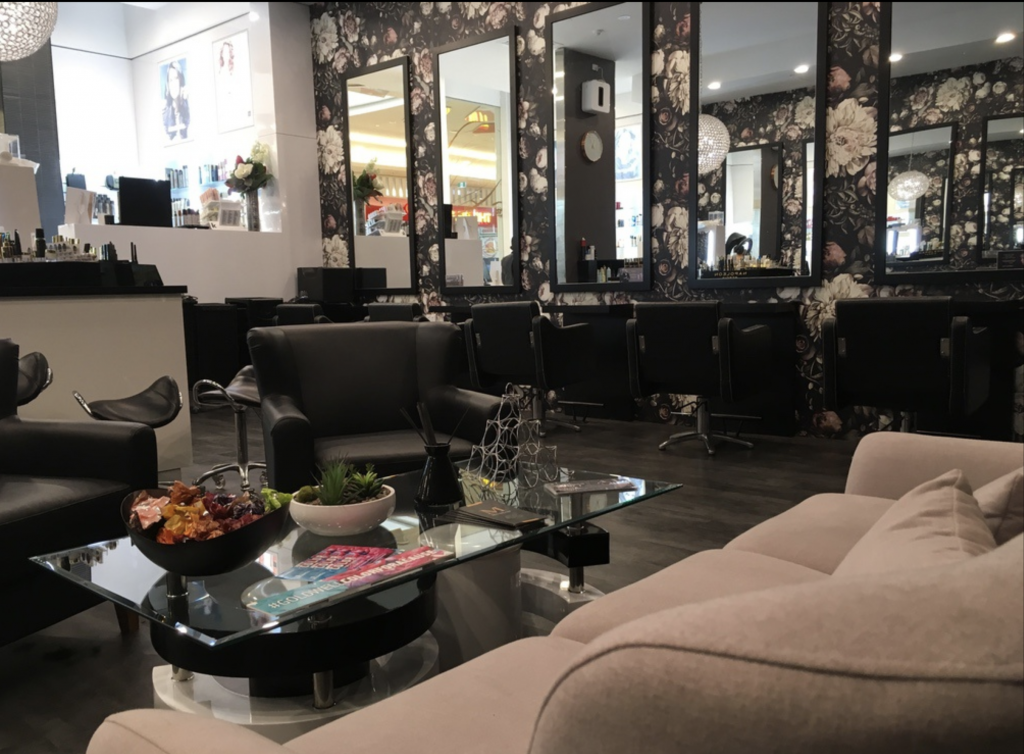 At Mussan we use Goldwell Professional products
Goldwell is a global leader in hair solutions, that's why we bring these quality products to you.
We use and recommend Napoleon Perdis make-up
At Mussan we are proud to use Napoleon Perdis for our make-up packages.
Amy is amazing. Other staff are great. Salon staff are very professional. I'm fussy, but I love Mussan Hair.
An awesome job as always. Attention to detail is impeccable. Staff are extremely friendly and professional.
I had my hair done today by ash ,and absolutely love the outcome. Made me feel very special . Thanks again
Everyone is so lovely and professional! I have been coming here for the past 2 years and I cannot fault their service. The atmosphere is very welcoming.Thank you Mussan hair team for your wonderful work!
Love the place, great girls, in a beautiful atmosphere very relaxing
Excellent service and professionalism. The job that was done for my mum's hair was absolutely amazing, also the suggestion were given was super helpful. Thanks for your hospitality as well.